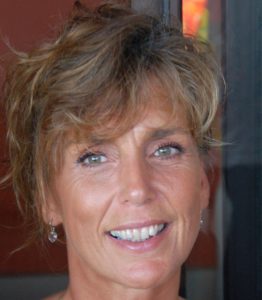 Anna Sainsbury-Thomas
B.Sc.Hons(Psych), DHP,
HPD, SFBH, MNCH(Lic)
The number of sessions required varies as it is dependent on the client's problem, however, this and the type of therapy will be assessed during the free initial consultation. Please contact me to book a FREE initial consultation of up to one hour for advice on how hypnotherapy can help you.
When choosing a Hypnotherapist it is wise to ensure that they are members of an accredited body such as the NCH and possess qualifications such as a Hypnotherapy Practitioners Diploma (HPD).
As well as having a B.Sc.Hons (Psych) I have the following qualifications:-
HPD    Hypnotherapy Practitioner Diploma
SFBH  Solution Focussed Brief Hypnotherapy
DHP    Diploma in Hypnotherapy and Psychotherapy
BPS     British Psychological Society
I am a member of the following organisations and abide by their Standards and Codes of Conduct:
UK Confederation of Hypnotherapy Organisations   http://ukcho.co.uk
National Council for Hypnotherapy MNCH (lic)   http://www.hypnotherapists.org.uk/
Hypnotherapy Directory   http://www.hypnotherapy-directory.org.uk/
My practice is based in Cardiff with easy access, parking and convenient to local bus routes and Heath Halt train station.
Tel: 02920 212369 or Mobile: 07799 008014
or email: annasainsbury-thomas@hotmail.co.uk
Hypnotherapy sessions are private and professional. All information discussed remains confidential