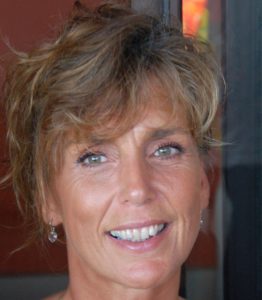 Anna Sainsbury-Thomas
B.Sc.Hons(Psych), DHP,
HPD, SFBH, MNCH(Lic)
Hypnotherapy as a treatment to help boost low self confidence and low self esteem.
Low levels of self-confidence can be very restrictive in a person's day to day life.
People often find that they need help in gaining an increased level of self-confidence with respect to:

      ●   Pre-test nerves
      ●   Exam Pressure
      ●   Job interviews
      ●   Public speaking
      ●   Presentations
      ●   Driving test nerves
      ●   One-off stress situations
      ●   Low self-esteem
      ●   Stage fright
      ●   Overcoming shyness
      ●   Social Phobia / Social Anxiety
      ●   Fear of rejection
      ●   Lack of confidence
      ●   Commitment Phobia
      ●   Fear Of Driving
I practice hypnotherapy in Cardiff and I am passionate about helping people improve their lives.

Please contact me to book a FREE initial consultation incorporated with the first session.

Tel: 029 2021 2369 or Mobile: 07799 008014

Hypnotherapy sessions are private and professional.  All information discussed remains confidential.